Rio Rancho Website Design & SEO
Website design can be a stressful undertaking. You recognize the importance of a fresh and professional online presence, but you don't know where to start. Well congratulations, you've just taken that first step by finding a great company to take the burden off your shoulders.
Whether you're just starting out and need a website designed from scratch, or you're a veteran in your industry and are just looking for an upgrade, you've come to the right place. Regardless of your industry – be it sales or service – we can set you up with a professional website design to call home.
Give us a call at 505.218.7366 or stop in if you're in the Rio Rancho area. We'd love to help you get your new site up and running!
I would highly recommend DSD since they produce great work at a great rate! We are very happy with the way they designed TechNuts website!
Some of our recent work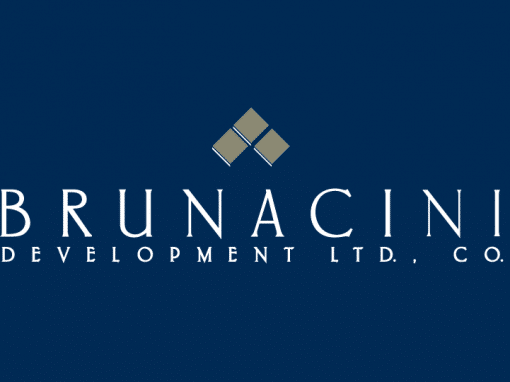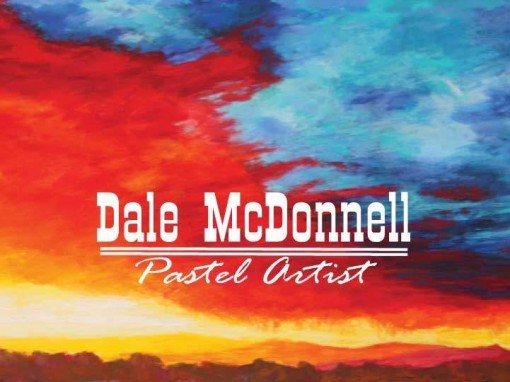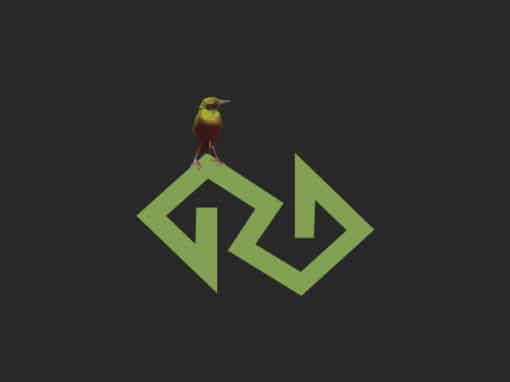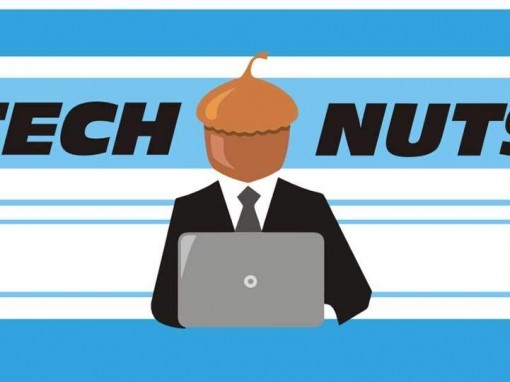 So you've got your brand shiny new website up and running and you've started driving traffic to it. Maybe you've made some sales and you're seeing the benefit of spending the money on a redesign. Picture this: You're in your WordPress dashboard working on updating a...
read more
From WordPress to OpenCart, we'll get you set up. The question is: Are You Ready?
We will have you up and running with your new site, or updated site, in no time at all.